Anna M. Bianchi, Politecnico di Milano, Italy
Rui Lopes, Critital Software, Portugal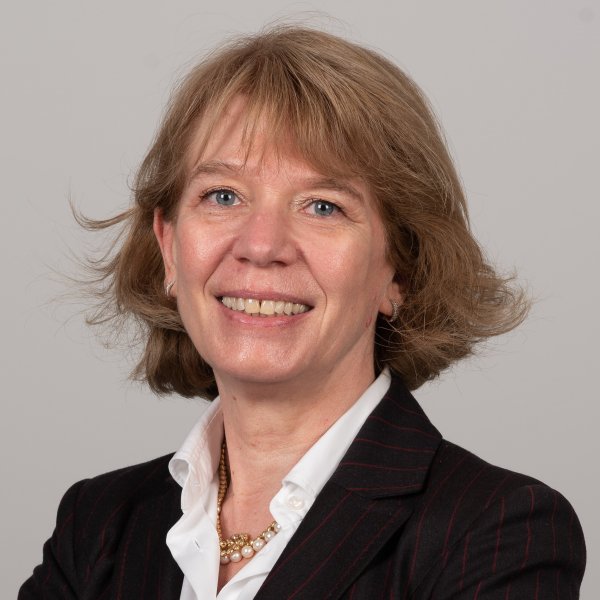 Anna M. Bianchi
Politecnico di Milano, Italy
WEB
Anna M. Bianchi is full professor in Biomedical Engineering at the Department of Electronics, Information and Bioengineering of the Politecnico di Milano. She received the Laurea in Electronic Engineering from the same University. In the period 1987-2000 she was research assistant in the Lab. of Biomedical Engineering of the IRCCS S.Raffaele Hospital in Milano; in 2001 joined the Department of Biomedical Engineering of the Politecnico di Milano. Her teaching activities are in the field of Biomedical Signal Processing (Bachelor degree) and Medical Informatics (Master degree).
ABSTRACT
Biomedical signals, images and data contain structural and functional information related to the organs, the systems, the processes that generated them. Many features can be extracted, on the other hand, for a more complete view of the underlying mechanisms, proper models are required. Different modelling approaches are available: from detailed physiological description through complex equation systems, to black-box approaches that base on input-output relationships with no direct connection to the physical system.
Using models allow a better generalization of the phenomena under study, nonetheless, starting hypothesis and proper validation are fundamental steps for their correct use and knowledge improvement. The seminar will describe some general concepts and will focus on some examples related to very specific pathophysiological applications.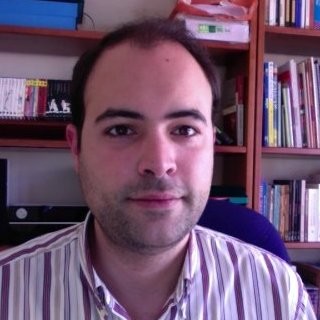 Rui Lopes
Critical Software, Portugal
WEB
Rui Lopes is the Principal AI Engineer at Critical Software, serving as the technical lead and technical manager for R&D and client Artificial Intelligence projects. He holds a PhD in Artificial Intelligence from the University of Coimbra, where he researched indirect representations for Genetic Programming. He incepted his career at Critical Software in 2007 in a Defence project, and later joined the European Space Agency where he developed an end-to-end AI application for Operations Research. After completing his doctoral degree he joined INESC-TEC as a post-doc fellow, where he built on his track-record of inter-disciplinary research developing end-to-end AI solutions for logistics management in Healthcare and the Pharmaceutical industry, for the Oil and Gas industry, and for Precision Agriculture. After 10 years in the academy he re-joined Critical Software, where he has been working on AI solutions for Fintech, Insurtech, Smart Buildings, amongst others.
ABSTRACT
In the era of rapidly advancing artificial intelligence (AI), the intersection of Machine Learning Operations (MLOps) and Responsible AI has emerged as a critical focus point.
This talk aims to explore the principles of MLOps and Responsible AI, their symbiotic relationship, and their collaborative role in shaping the future of AI systems under the guiding principles of scientific methodology. On one side, MLOps streamlines the AI lifecycle, fostering faster deployment, scalability, and replicability of AI models. On the other, Responsible AI ensures ethical, transparent, and accountable AI development, aligning technology with societal norms. By intertwining these concepts, we can envision an approach that integrates the efficiency of MLOps with the ethical grounding of Responsible AI, underscored by the robustness of scientific principles.
Hopefully, you will be engaged in the discussion on this multidisciplinary approach, advocating for AI systems that are smart, efficient, ethically sound and responsible.